Versailles, MO Information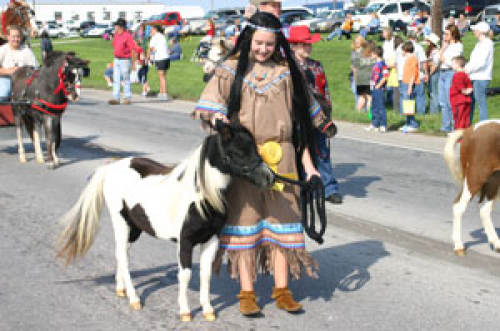 The City of Versailles Missouri, located on Missouri Highway 5 & 52 , serves as the gateway to the Lake of the Ozarks area. With a population just under 2500, Old Tyme Apple Festival and Paradeit is located between the agricultural prairies of Missouri and the beautiful Ozark hill country. Versailles serves as the county seat of historic Morgan County and as the trading center for thousands of persons who make their home in the area.
The city serves as a shopping center and host to many thousands of tourists and vacationers visiting Missouri's beautiful Lake of the Ozarks and the Gravois Arm of the lake, located a short distance south of the city on Hwy 5. The Versailles Area Chamber of Commerce works to help the city better serve vacationers and residents alike, by providing informational services about area businesses, industry, shopping, and current civic and school activities. All requests can be made directly to the Chamber office.
Come and visit for a day, a week, or stay for a lifetime!
Helpful Links
Lake of the Ozarks Vacation Guide
|
Lake Area Chamber of Commerce